Guy Julier
design – culture, criticism, history, activism, politics, all of it
---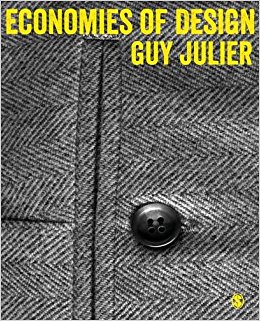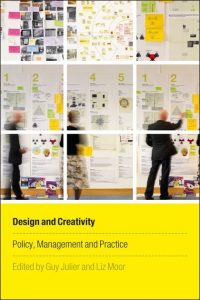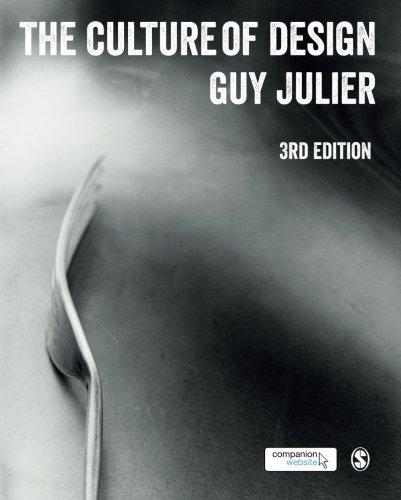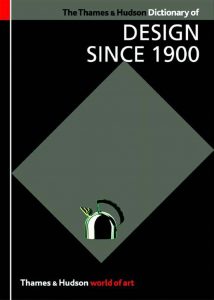 ---
News
Tenured Professors' Installation Talks:  Aalto University
Aalto University celebrates its tenured professors with popular talks by the new tenure track professors of Associate or Full level.
"Doing design research in public"
Guy Julier
Department of Design
School of Arts, Design and Architecture
http://www.aalto.fi/en/current/events/installation_talks_25042018/
____________________________________________________________________

---
Moving On
I'm delighted to announce that in April 2018, I moved to the School of Arts, Design and Architecture,

Aalto University

in Helsinki as

Professor of Design Leadership

.
---
This follows 6 years as the Victoria and Albert Museum/University of Brighton Principal Research Fellow in Contemporary Design and Professor of Design Culture at the University of Brighton.
---
During this time I have had the honour to work with some amazing colleagues, in particular Dr Leah Armstrong, Professor Lucy Kimbell and Jocelyn Bailey. I hope we have contributed something to pushing critical debate around social design, design for policy and design activism up the agenda.
As Visiting Professor at the University of Southern Denmark, my colleagues and I have contributed to consolidating Design Culture as a disciplinary field.
It has been particularly enriching to work alongside 9 PhD immensely talented students.
---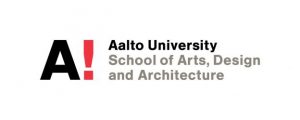 'Design leadership' involves the development of new thinking and practices in design and/or the creation of scenarios for these to happen.
The Design Dept. at Aalto University is noted for its strength, in particular in bringing critical and empirically-informed enquiry into design practice. I'm also looking forward to working across the three Schools at Aalto University.
---
As a committed European, the opportunity to rejoin mainland Europe is especially enticing.