New Design Economies
MUO-E3011 Design Strategy and Leadership
This material is temporarily lodged here for students of Aalto University, taking the above course, 9 April – 18 May 2018.
How are design and economics related? What are the key economic challenges that designers face today and how might we respond? What non-monetary economies can we engage with?
Through this 6-week course you will explore issues such as the effects of global finance, intellectual property and open innovation as well as informal and alternative economies. It is premised on a need to develop design strategies and leadership that reach beyond current economic orthodoxies.
You will participate in lectures, micro-assignments, reading groups and discussions. These will prepare you to define and develop an individual or group project that cultivates new ways of intervening in contemporary economic practices.
Keyword Need to Knows:  NeedtoKnows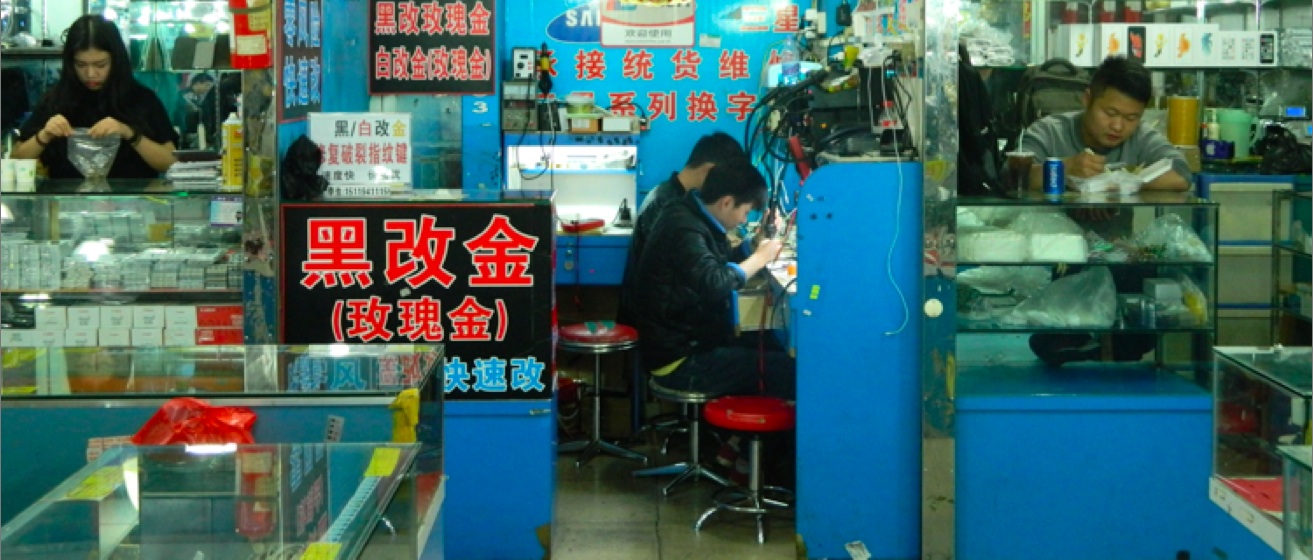 In the first week you are required to undertake two assignments.
Assignment 1:  Macro-economic stories and design
This assignment shouldn't require any background reading.
Assignment 2:  Non-monetary micro-economic practices
Reading for this assignment:
Gibson-Graham, J. K. (2008). Diverse economies: performative practices for other worlds'. Progress in Human Geography, 32(5), 613-632.
Gibson-Graham, J. K. (2014). Rethinking the economy with thick description and weak theory. Current Anthropology, 55(S9), S147-S153.
(If the link doesn't work, look it up on Google Scholar and there should be a link you can follow to get it.)
Further reading
Julier, Guy (2017) Economies of Design. London: Sage
(Note:  taken from uncorrected book proofs)
Chapter 8. Sections on:   Public Sector Marketisation and Consumption; Responses to New Public Management; Austerity; Towards Networked Governance; Design in Networked Governance; Virtualism.
Springer, S. (2016). Fuck neoliberalism. ACME: An International Journal for Critical Geographies, 15(2), 285-292.
Sternberg, C. A. (2013). From "cartoneros" to "recolectores urbanos". The changing rhetoric and urban waste management policies in neoliberal Buenos Aires. Geoforum, 48, 187-195.
Links to short articles, animations and video talks you should look at for more general background material:  ReferenceLinks